Live: Distel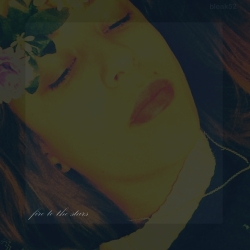 Fire To The Stars
Fire To The Stars are a six piece collaboration from Melbourne and Stockholm. Their debut EP is a great mixture of Shoegaze, Dream Pop, a bit of noise and Alternative.
Christian Death live in Vienna
On June 3rd, Bleak and Viper Room Vienna host a very special evening: Christian Death will perform their probably most important album, Catastrophe Ballet.
Of course with the last remaining member of the original setup, Valor Kand.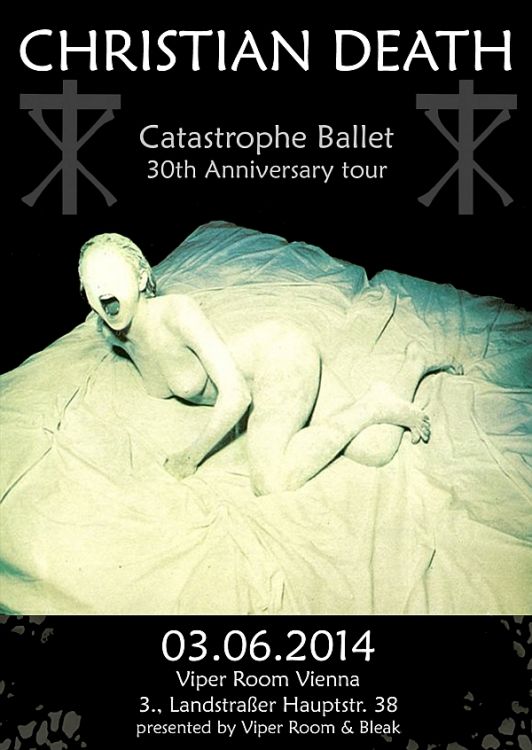 Bleak Sessions
In part one of the Bleak Sessions series, we invite Philipp Strobel from [aufnahme+wiedergabe] for a DJ set together with Bernhard Hansbauer (Bleak).
06.02.2014, AU Vienna! Section 25
Together with Klanggalerie, we present you Section 25, on Dec 8th at the Fluc Vienna.
And even more, Konrad Becker will perform as MONOTON .
Be there! Tickets available in the Bleak store.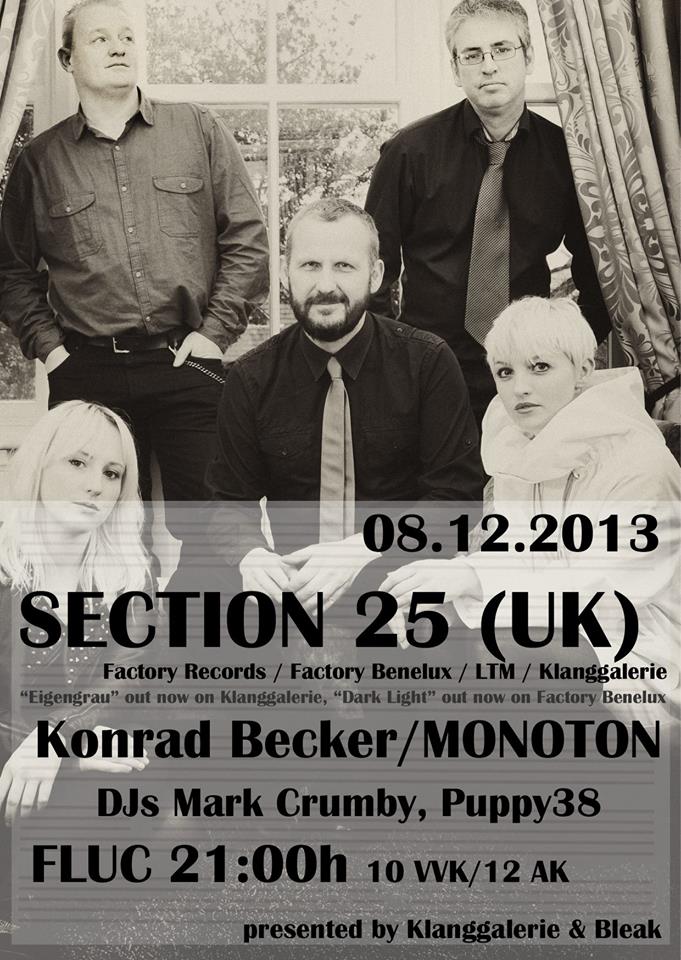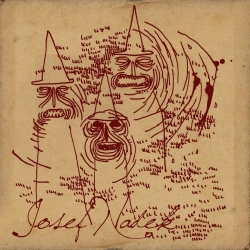 Josef Nadek
Josef Nadek is back with another release on Bleak.
We are very happy to present his Samhain/Halloween release!
PURE live in Vienna
PURE will be playing at Vienna`s Rhiz club, on Oct 21st 2013.
I`m very much looking forward to playing a dj set there, together with bb.
Expect more new stuff from labels like Blackest Ever Black, Downwards, Dais, Desire, Reue Um Reue, Electric Voice, [aufnahme+wiedergabe].
Rhiz website:
rhiz.org
Facebook event page:
PURE (A/D)
news
Tomorrow, Sept 26th, Bleak will be hosting a very special show:
The Devil & The Universe will be performing for their very first time.
Their album, Imprint Daath is out now on [aufnahme + wiedergabe], and there will be more coming out soon!
Also, we are working on new releases!
Josef Nadek will be back on Bleak... pretty soon!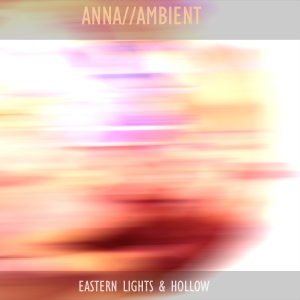 ANNA//AMBIENT
With a delay that even I am embarrassed of, finally out now, the double release of ANNA//AMBIENT.
bleak048 and bleak048a.
Beautiful and timeless... enjoy!
the bleak manifest
BLEAK is a netlabel. we distribute art that does not fit in elsewhere. this may be difficult music, atonal music, sounds, noises, spoken word, improvisation, experimental.
music that is not intended to make you dance. but even that depends on HOW you would dance to it.
BLEAK is also a platform for any other form of art that can be presented on an internet site.
there will always be images, videos, paintings, drawings or poetry that reflect the ideas and imaginations we have.
BLEAK is the home for artists who don't care too much about pleasing the audience. this does not make us better or special. it just represents an alternative to the pop culture, where music finds the audience. we hope that the audience finds us, because they are looking for us.
BLEAK is not a counterpart to anything or something special. it is an extension.
we hope you like what you see and hear... and feel. if something makes you feel uncomfortable, it may be intentional.
a
BLEAK
release is not necessarily a downloadable package. we may release also images, events, ideas, words.
(C) 2006 - scrag!

all art released under a creative commons licence (CC), unless stated