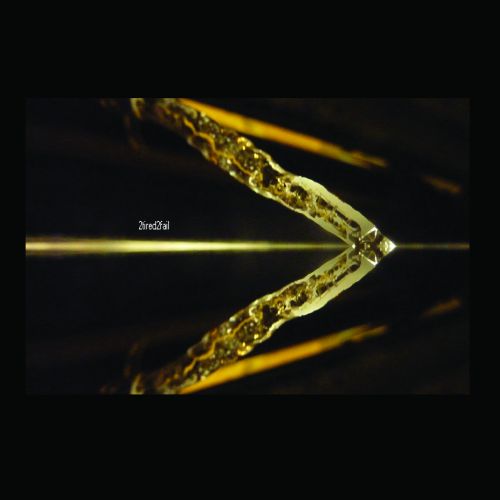 2tired2fail
after a while, here`s a new release!

2tired2fail, an Austrian experimental duo, present their debut album. Enjoy!
events
Some nice events coming up, if you are in Vienna, see you there.
I`ll be dj`ing on both events.
and
what`s going on?
A belated happy new year, my dear.

Yes, I got a bit sloppy, I announced things that never happened, on the other hand I didn`t really update what did happen, ah, you know.

There will be some fine stuff coming, but I think I`m not going to force it. I don`t work here, you know. Six releases in 2013, maybe vinyl, maybe another compilation, maybe CD. It looks quite good with vinyl.

Talk to you later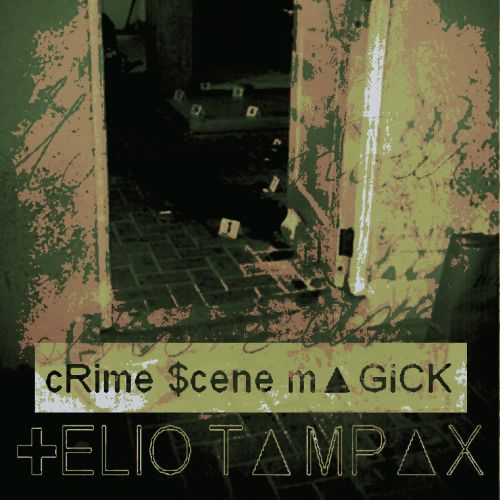 Out now: Helio Tampax
From the beautiful capitol of Latvia, Riga, Edmunds Fridvalds creates music under the name of Helio Tampax.

An enthralling mix of electronic sounds with quirky beats, "Crime Scene Magick" is a fantastic album, and we are very happy to have it out on Bleak!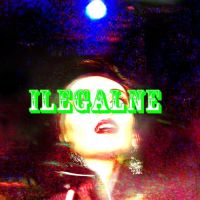 Out now: Ilegalne Emocije
And again, our ties with the Balkan region proves as fruitful connection!

Ilegalne Emocije ("illegal emotions") is a Serbia based Electropunk duo, inbetween and out of all genres and styles, and their debut album is now out here, for free download.

Enjoy!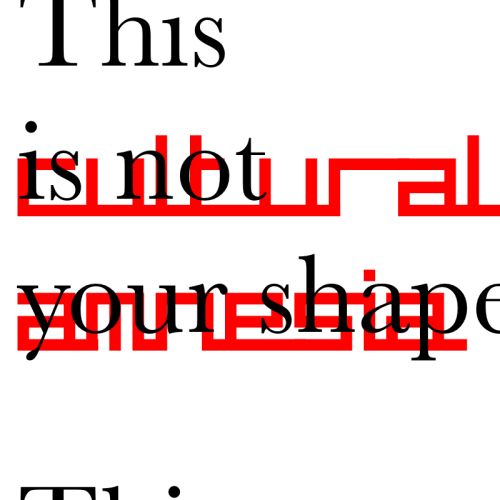 Now available
FLAC or MP3 are not enough? Sometimes, it just isn`t.
Cultural Amnesia`s fantastic album "This Is Not Your Shape" is now available as a limited edition handmade CDr release, in a DVD size box with extra booklet, postcards and a badge.
Cultural Amnesia - This Is Not Your Shape (CDr, remastered)
+ 16-page lyrics booklet
+ bonus track "Brand New Day"
+ 2 postcards
+ badge
limited edition of 100
€ 18 (incl. worldwide shipping)
Of course it`s still available as free download, click on the artwork on the left to get there.
Click below to purchase it via PayPal, or send us an e-mail to info at bleak dot at for other forms of payment.
This item is sold for production cost, no profits are intended.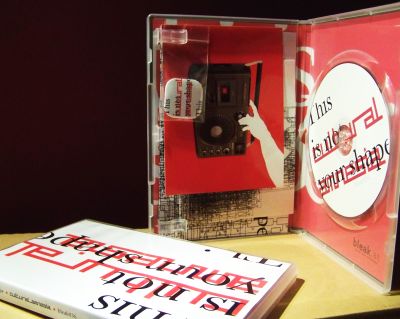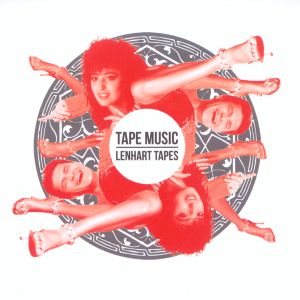 Lenhart Tapes
Alas, it seems we can`t rest.
Out now on Bleak: "Tape Music" by Lenhart Tapes, an amazing artist from the beautiful city of Novi Sad, Serbia.

Lenhart Tapes live performances are simply unbelievable - using four tape decks sometimes in parallel, with or without various guest musicians, Vladimir Lenhart creates amazing sound sculptures.

"Tape Music" is a compilation of live performance recordings, with a lot of references to Serbian folklore music... but, you know, in a very radical way.

Enjoy!
summer hiatus
Dear visitors, Bleak is on summer hiatus.
We will be back in September with some really nice stuff... new website design, webshop, new releases, and maybe.... some vinyl for you.
Serbian folks and Exit Festival visitors - yours truly will be dj`ing twice at the occasion of the Festival!
One day before the festival starts, I`ll be playing at the Crni Bik club, at the warm-up party for Explosive Stage.
"Extreme music for extreme people" - you name it.
Then, on sunday night, I`ll be playing some more sleazy electronic music for the Peep Show Stage, check out
this facebook event page
.
Have a fantastic summer season, see you here or there!
Two Austrian releases
Rarely we get the chance to present Austrian artists, so we are even more happy to announce two very interesting releases from the country Bleak transmits from!
Both, Franz Grell and Weinberger, are presenting their first Bleak releases, and both fit in so perfectly, in their respective ways...
Enjoy!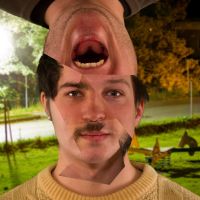 [bleak039] - Franz Grell: EP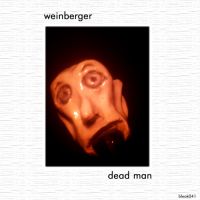 [bleak041] - Weinberger: Dead Man
Having both releases out at the same time is not an intentional coincidence, but due to heavy delays from the Bleak side, we are very sorry it took so long to have it done!
The technical problems we have encountered are solved, as it seems. Here's to some fine releases!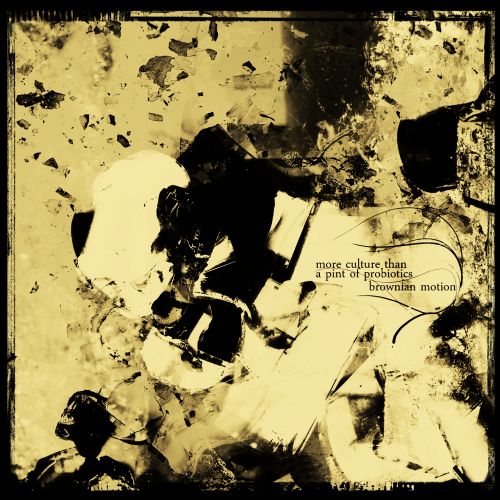 More Culture Than A Pint Of Probiotics
And you thought you had it under control?
The latest release on Bleak will leave you puzzled, promised.

Very happy to announce: Brownian Motion`s one-track album "More Culture Than A Pint Of Probiotics"!
Welcome to Bleak!
the bleak manifest
BLEAK is a netlabel. we distribute art that does not fit in elsewhere. this may be difficult music, atonal music, sounds, noises, spoken word, improvisation, experimental.
music that is not intended to make you dance. but even that depends on HOW you would dance to it.
BLEAK is also a platform for any other form of art that can be presented on an internet site.
there will always be images, videos, paintings, drawings or poetry that reflect the ideas and imaginations we have.
BLEAK is the home for artists who don't care too much about pleasing the audience. this does not make us better or special. it just represents an alternative to the pop culture, where music finds the audience. we hope that the audience finds us, because they are looking for us.
BLEAK is not a counterpart to anything or something special. it is an extension.
we hope you like what you see and hear... and feel. if something makes you feel uncomfortable, it may be intentional.
a
BLEAK
release is not necessarily a downloadable package. we may release also images, events, ideas, words.
(C) 2006 - scrag!

all art released under a creative commons licence (CC), unless stated