....back to releases list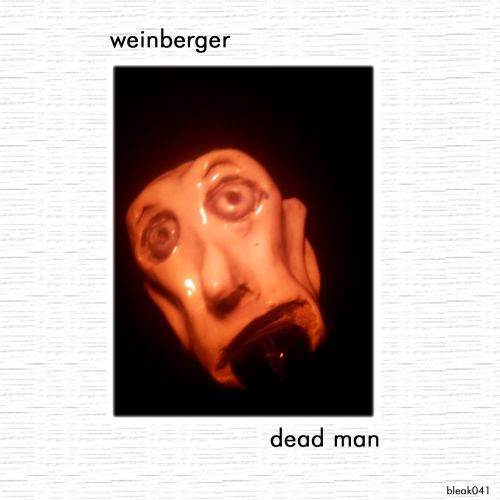 catalog number

[bleak041]

artist

weinberger

title

dead man

type

audio

date

2012-05-17

views: 2303
DOWNLOAD

listen
Johannes Weinberger was born in 1975 and has been living in Vienna/Austria since year 2000. As a writer, he has published about ten books at the "literaturverlag luftschacht", and as musician he also works in the experimental duo "2tired2fail", a debut album release is imminent.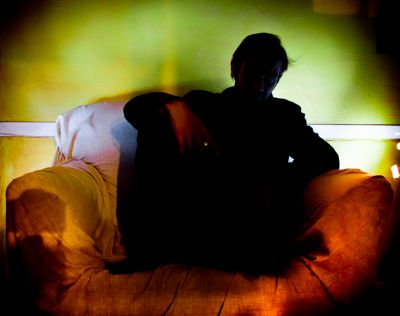 His solo project "Weinberger" is as obscure as some of his poetry, greatly influenced by electro accoustic music and noise.
artist link:
Luftschacht
weinberger on soundcloud
Artwork / vocals on "Love": Catherine Lanzoni
all art released under a creative commons licence (CC), unless stated
download:
start player in external window [press CTRL and click to override eventual pop-up blockers]
if you like what you hear and want to donate via paypal, click here:
for any other type of donation, contact us via the contact form (see the # sign)
comments on this release:
2 comments found....
---
20.01.2013 17:28:
kali says:
great title. stop auguring - go ahead!
---
20.11.2012 02:35:
God says:
you are a horrible person, with no soul, or talent. you use people..and I hope you are miserable, forever..
---